Packing Up the Boxes Again
Embarking on a New Era in Writing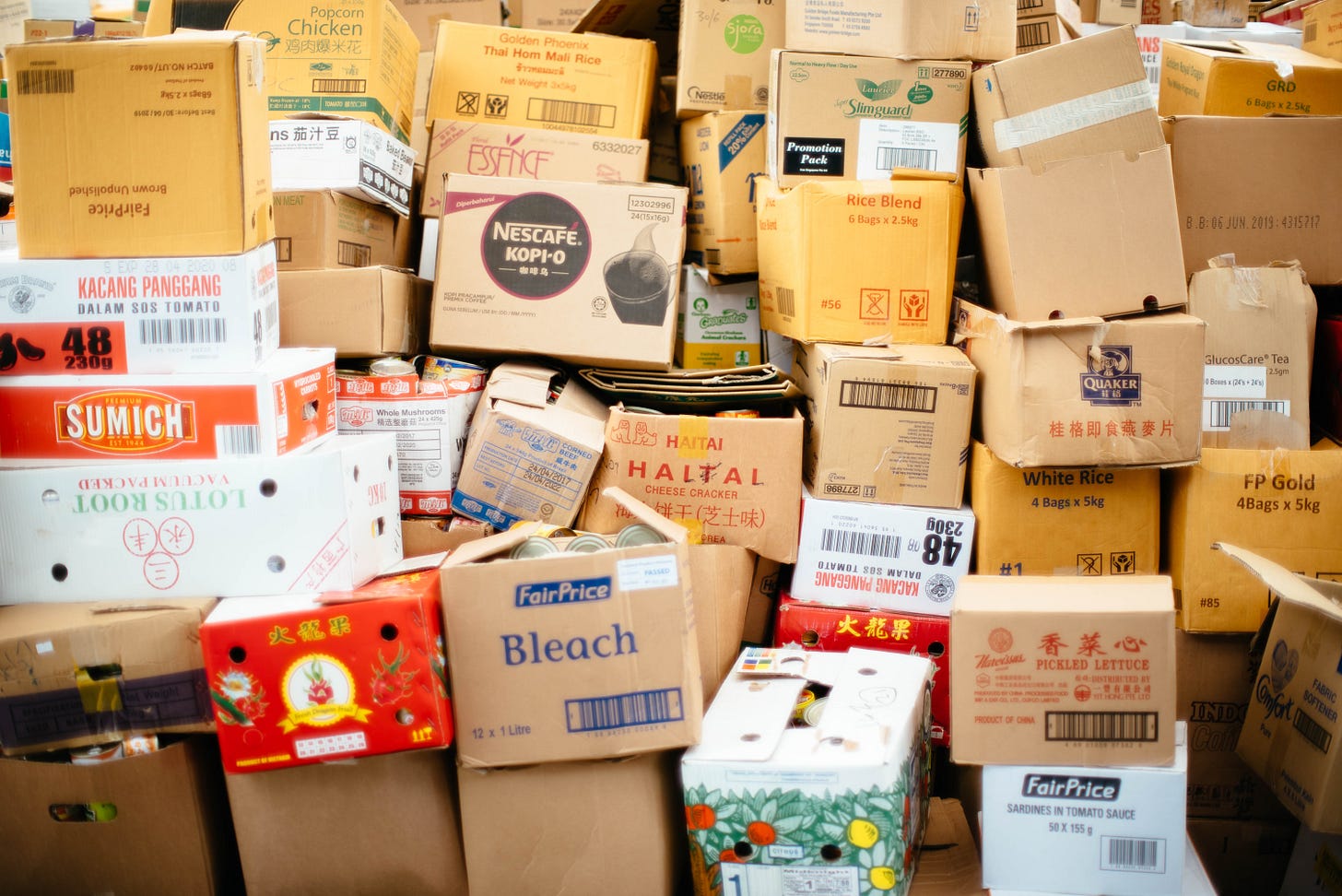 I remember sitting in my college dorm room, circa 2005 trying to figure out Xanga. Xanga! That's when I first started blogging.
I didn't stay at Xanga long. It was like a drafty apartment. I quickly moved on to Blogspot. A nice townhouse. But then I realized the people in the WordPress neighborhood were better off.
I was keeping up with the blogging Joneses. I moved in.
It's been the perfect home for the past 13 years. So perfect that, by mid-2018 (11 years of publishing on that platform), I had posted at least one blog in every month except seven. Seven. In eleven years. And most of those months were taken off by design because of various seasons of life or travel.
It's been a good run. But the time has come to pack up the boxes and move again.
Over the next few months, my website at jamespruch.com will be repurposed into something new. I'm excited about it and will share more soon.
In the meantime, that means no more new writing there. All my posts will continue to live at jamespruch.wordpress.com.
Think of that space like the National Archives. Except way less cool, way less old, and way less precious.
But still awesome. And I hope those 13 years of posts are helpful to you.
So, what's next?
Enter Substack.
I'll continue to write about the things that have always intrigued me: theology, the life of faith, and culture. But I'll include other topics I've grown to love over the years, especially recently, like leadership, strategic thinking, finances, and more. (I have a lot of interests, okay?)
It'll be a junk drawer newsletter. Weird, I know. But life's kinda like a junk drawer, isn't it? And we all know that the best treasures are found in the junk drawer.
Take a second to sign up now so you don't miss the first newsletter . What do you have to lose? (Hint: probably nothing.)
In the meantime, tell your friends!